About Les Amis de NDV Giving Day 2020
About Les Amis de NDV Giving Day 2020
Les Amis de NDV is an annual multiphase fundraising effort that invites financial contributions and gifts of prayer from friends of NDV that include faculty, parents, alumni, parents of alumni, grandparents, parishioners, and the local business community. In today's economy, tuition does not cover the entire cost of academics, enrichment education, professional development for teachers, or needed enhancements and repairs to our 97 year old school. We depend upon the generosity of our constituents to help us meet our goals every year.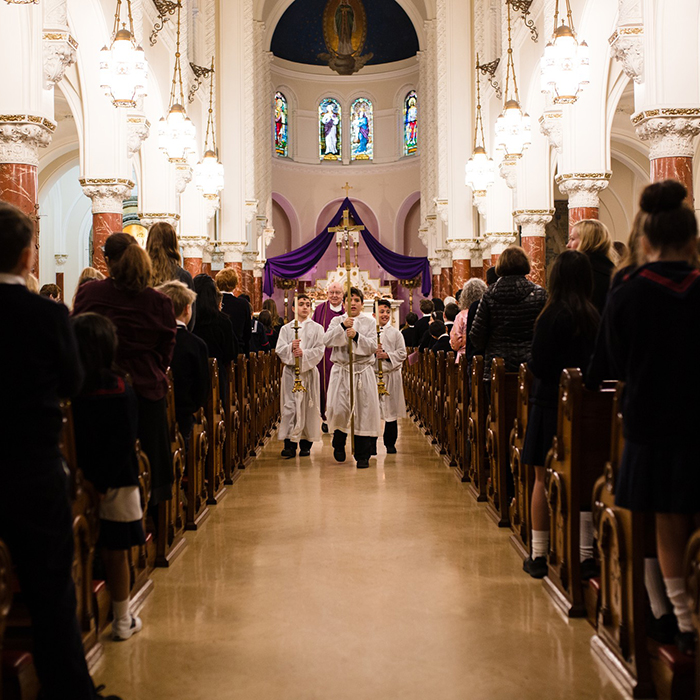 Leaderboards
Prize Winners Announced!
Congratulations to all Les Amis de NDV Giving Day 2020 prize winners and a huge thanks to those who helped each school earn them!